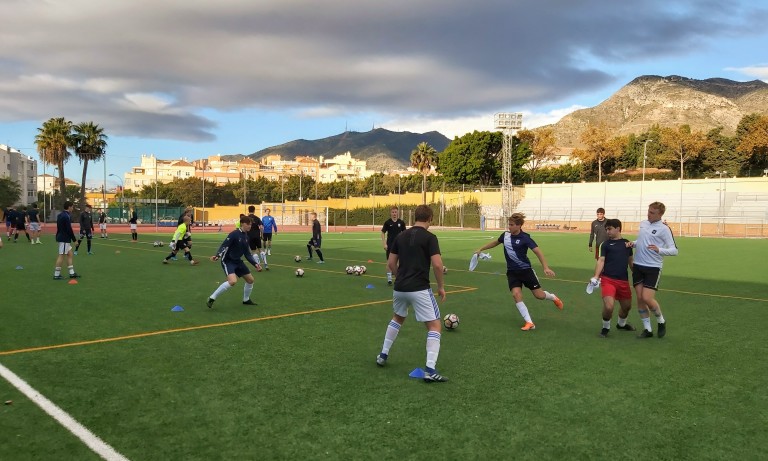 We offer you all the conditions so that your club and team can fully focus on physical preparation, tactics and fostering unity.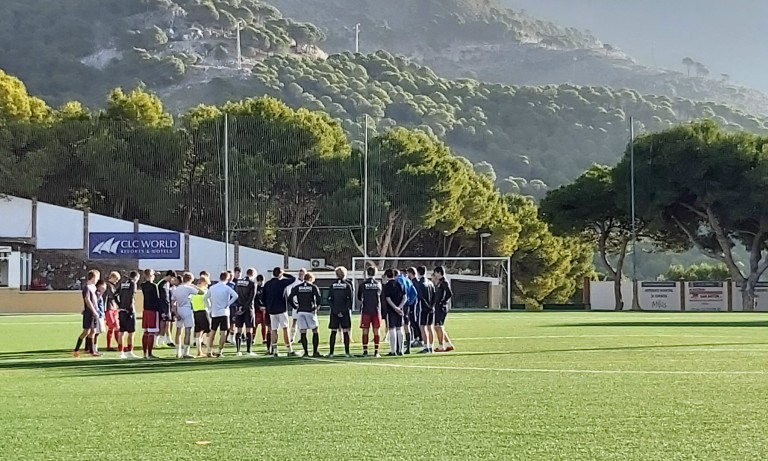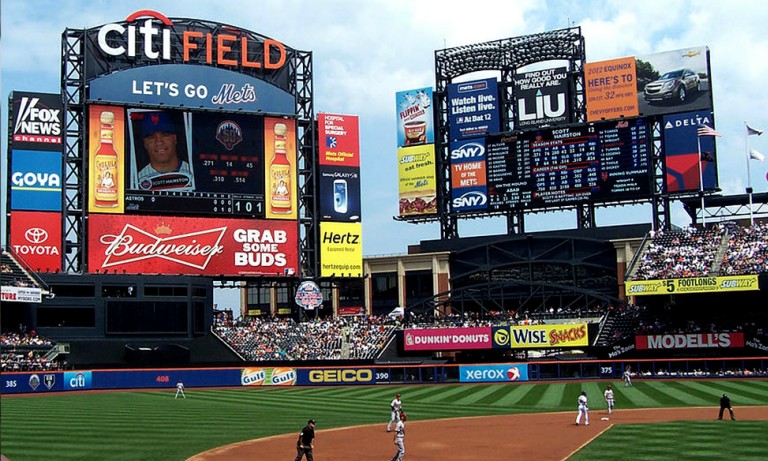 As QT&S we believe that an updated sports brand is necessary in order to be prepared for the future, due to continuous digitalization and technical innovation.
We provide marketing and branding services for sports clubs and institutional organs creating specific politics matching personality and offered services.
Creating character and identify values allow an improved connection with possible sponsors, and eventually will cause a more profound identification with the final customer